Blog #3 - June 2022
Rebecca's Round Up - June
Hi everyone – its June - can you believe it?!
It's been another busy month for us in the Customer Service Team, where should I begin?
Samantha has been very busy putting together the first draft of our Summer Newsletter, its looking great! As part of our Newsletter this year, we have a very important consultation that we need you to be part of. Both our Communications and Tenant Participation Strategies are up for review so we'd like your opinions and feedback to help us shape the new versions of these. Watch out for the Summer Newsletter, it should be hitting your doormats and email boxes early July.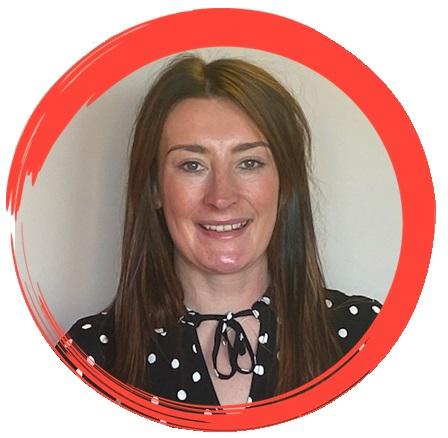 We crowned the winning community in our 'Plant a Tree for the Jubilee' competition. Well done to Pennan Way in Ellon, a tree will be planted in your neighborhood later in the year. Thanks to Sammie and the rest of you who entered, was great to see all your reasons for wanting the tree in your area.
Elle has taken to her new role like a duck to water, she's been taking some calls and getting good feedback from those of you who have spoken to her. We've also welcomed another new face to our team, Morag! Morag is busy leaning all about Langstane and our Customer Service Team but I'm sure it won't be long before you're speaking to her on the phone too!
Some of our team had a chat with Wray from Man Chat Aberdeen to mark Men's Mental Health Week, the team found it really useful. Wray and his group of lads have built a community supporting local men struggling with their mental health.
The next new and exciting thing we are trailing in our mission to improve our Customer Service is the collection of 'live' call feedback. Samantha will be calling out to a sample of our customers each week who have contacted the Customer Service Team the week before to find out how you found the service on offer. We'll do this weekly so keep an eye on your phone, your feedback is so important to help us improve the service we offer you.
During the month of May we had 2090 calls into our team and I'm delighted to say that our call abandonment rate reduced from 23% in April to 15% in May, its so good to see that we're able to answer more of your calls. We are hoping to reduce this month by month until we reach our target of 5%.
Lots going on as you can tell, I'll let you know how June goes next month!
Hope you're all enjoying the nice weather!
Over & Out,
Rebecca