ICT & Service Delivery Manager - Craig Henderson
What is your role with Langstane?

ICT and Service Delivery Manager.
What are the key parts of your role?

Leading the IT team;
Managing the strategic direction of IT for the association;
Overseeing the IT roadmap, projects and budget; and
Overall responsibility for the Technologies used across the association.
What is it that you love about your role?

No two days are ever the same;
The ability to make real visible improvements across the association;
Working in a organisation which has a strong focus on nurturing company culture; and
The work / life balance structure in the organisation is second to none.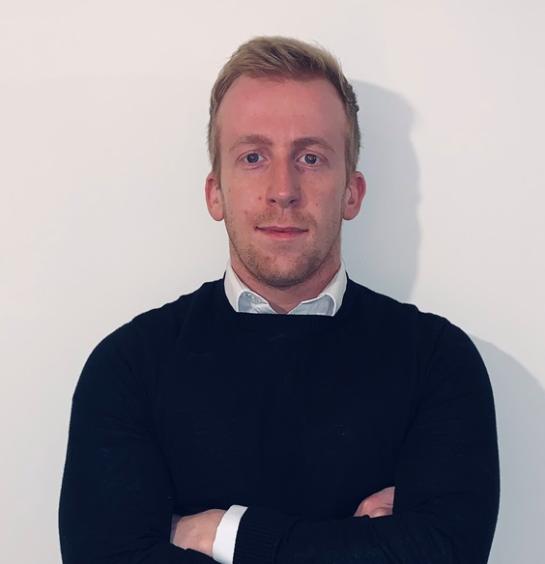 What is your top career tip?

Push yourself to the edge of your comfort zone as this is where you will see personal growth "If you always do what you've always done then you'll always get what you've always got".